YOLOv5-OBB
To train YOLOv5-OBB,
just drop in your dataset link from Roboflow.
What is YOLOv5-OBB?
Oriented bounding boxes are bounding boxes rotated to better fit the objects represented on an angle. Take a pill detection dataset for example. Using YOLOv5-OBB we are able to detect pills that are rotated on a given frame or image more tightly and accurately, preventing capture of multiple pills or other objects in one bounding box.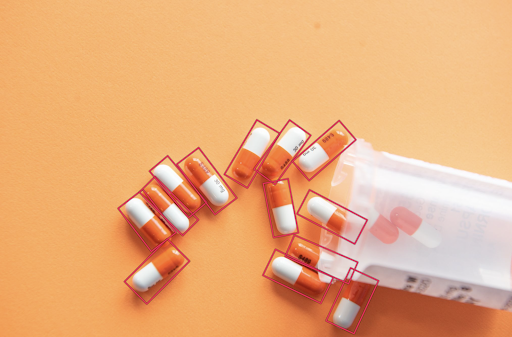 YOLOv5-OBB with American Sign Language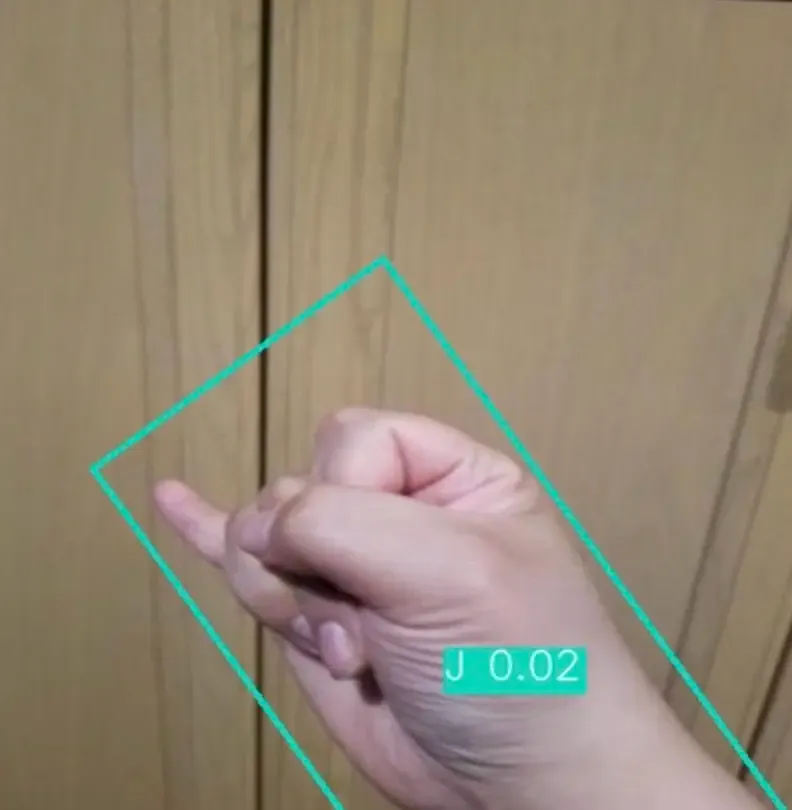 Further Reading
Getting Started: https://github.com/hukaixuan19970627/yolov5_obb/blob/master/docs/GetStart.md
YOLOv5-OBB Paper: https://arxiv.org/abs/2003.05597v2
Code for ECCV 2020 paper: Arbitrary-Oriented Object Detection with Circular Smooth Label: https://github.com/Thinklab-SJTU/CSL_RetinaNet_Tensorflow